Business lines
The customer expresses concerns or needs and we apply our experience to their satisfaction.
Business Consultancy
Experts that fully solve problems where the work is done, our recommendations are not stored in files.
Health Care Consultancy
Design, implementation and development of specialized, institutional or outpatient health systems and programs.
BPO - Outsourcing
Strategies, evaluations, reviews and implementations to use BPO or leverage with third parties.
NextStep - P4
Gaining competitiveness with the development of operational management in the field.
We have the opportunity to offer services only where we have results and satisfaction guarantee, so you get excellence in our deliverables.
Industries where we Work
To fulfill our commitment to guarantee the results to our customers, we only work in these 4 sectors of the market.
Oil & Gas
Mining
Private Sector
Entertainment
If your business is in one of these sectors and our experience applies to what you require, we would like to add value to you.
Our Experience
We have 36 years building business knowledge in:
General Business Management
Strategic planning.
Business plans.
Operation models.
Operations Management
Assurance of productivity.
Assurance of operational control.
Assurance of continuous improvement.
Assurance of information technology.
Assurance of operational management in the field.
BPO - Outsourcing - Leverage with third parties
Preselection of over 3,000 suppliers.
More than 1,500 bids.
Administration of more than 600 service contracts.
Legal support more than 300 contracts.
10 contract demands attention.
In Entertainment
Holistic Suport (legal-contractual-commercial-corporate) in more than 30 films.
Creation and legal support for the administration of Film investment funds.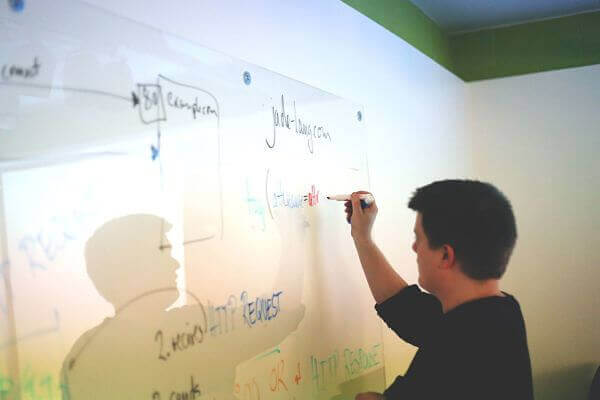 As we have done in different scenarios, now we apply the experience and lessons learned to the particular conditions of the your process or business.
Our Approach and Methodology
Customer benefits
Results in the short term.
Sustainability of results.
Consolidation and business growth.
Three Pillars
Productivity.
Control.
Continuous Improvement.
SAS Methodology
Simple.
Agile.
Sustainable.
Your knowledge, and our experience, our work and proven methodologies allow the results you seek, and reliable and faster way.
Call now to schedule an appointment so we can visit you and give you more information: