Management services for health business or services:
Elaboration of health business or services plans and accompaniment in its implementation.
Strategic direction.
Evaluation, adjustment and / or consolidation of strategies (from development strategies to operational strategies).
Organizational models: Design and accompaniment in the implementation or adjustments of organization models for health care services.
Management of services transformation processes (organizational or business-services changes).
Development, evaluation and optimization of specialized outsourcing processes.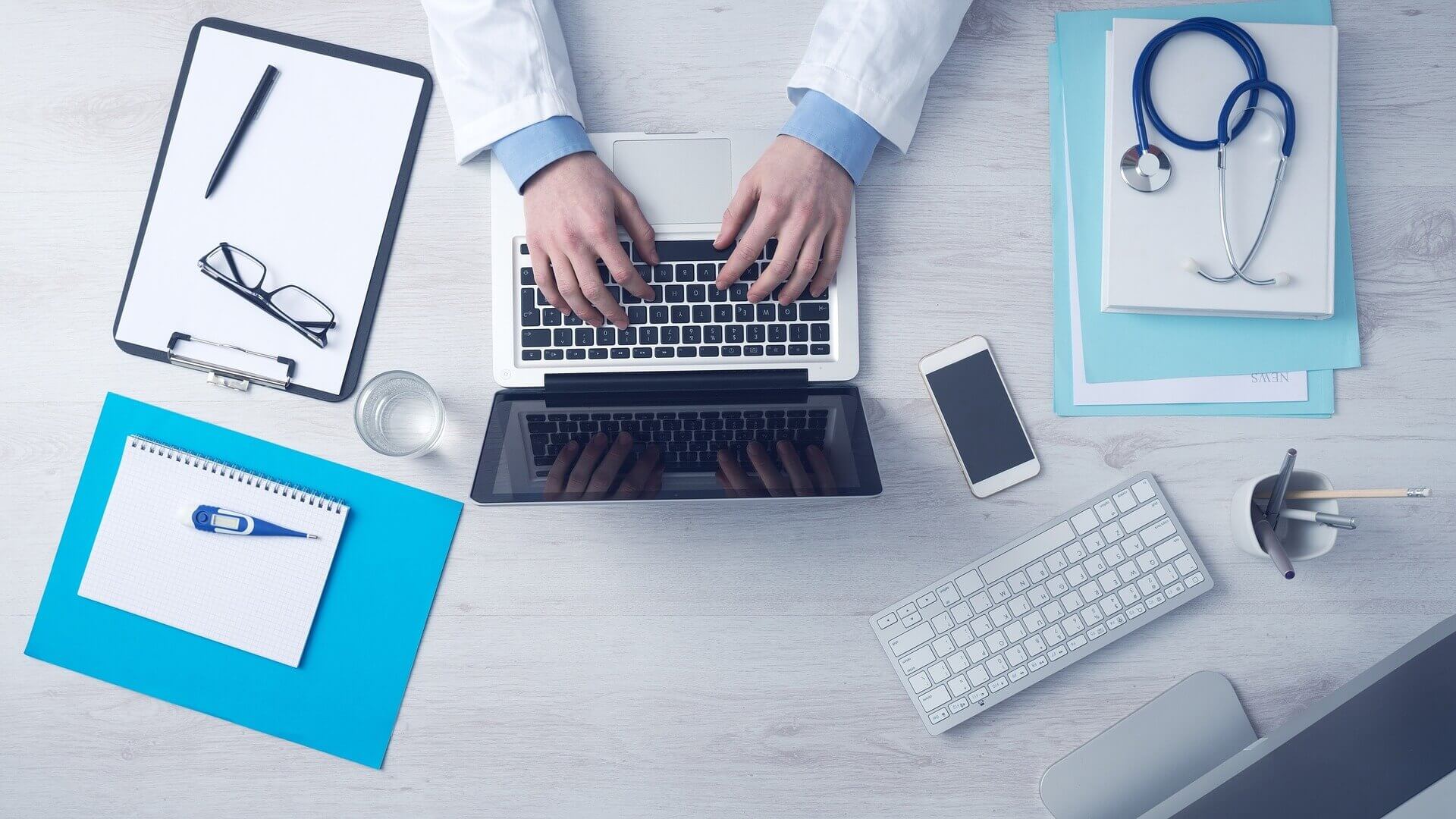 Projects in specialized services in the area of health: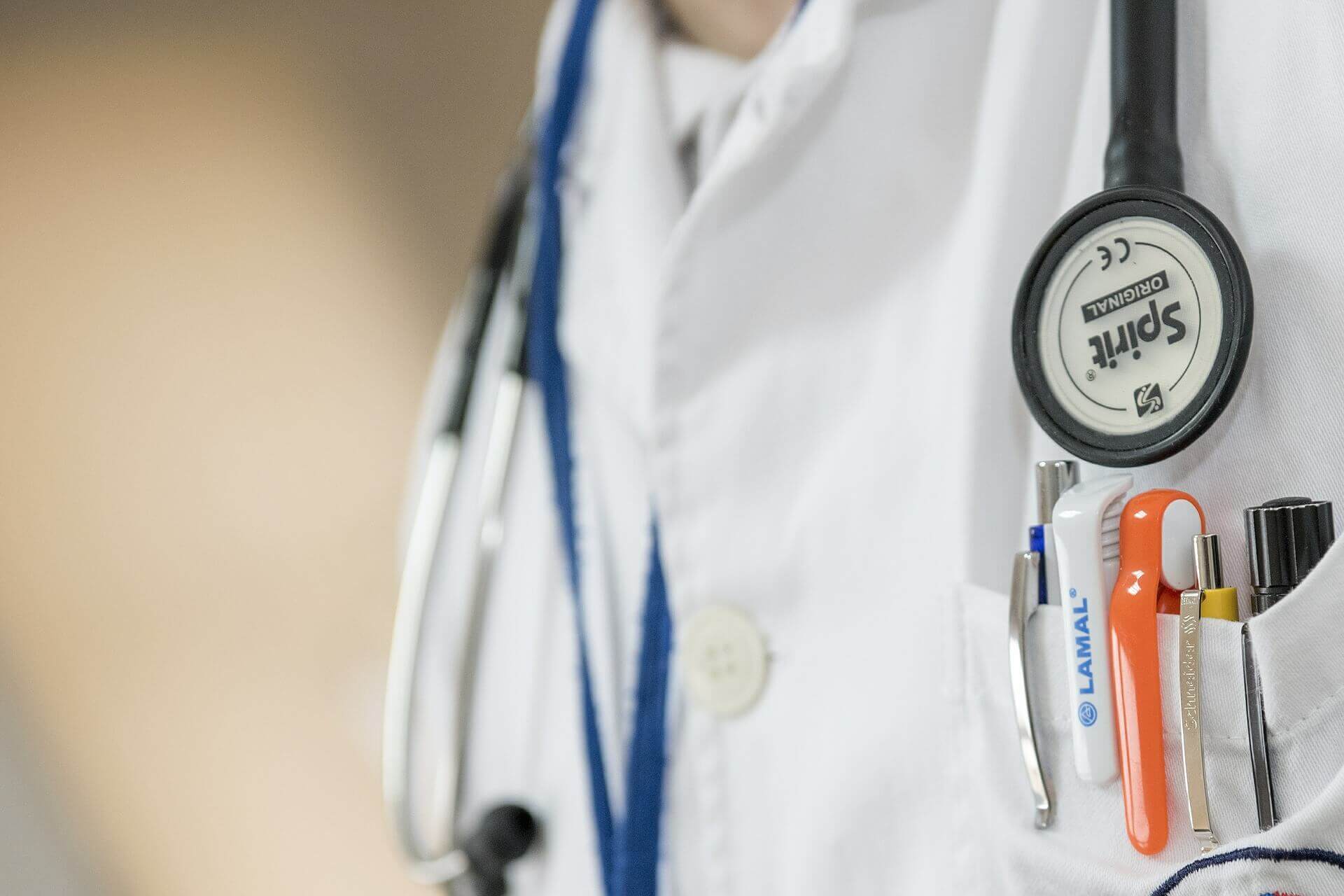 Design and implementation of health programs within the management of corporate social responsibility.
Design, implementation and development of specialized, institutional or outpatient health systems and programs.
Optimization of processes in systems or programs for the provision of public or private health services.
Support to the implementation or administration of health care systems or processes.
Interventions and audits in the provision of health services.
Development and management of projects:
From a service or business opportunity, of identified solutions of problems and / or needs felt in our clients, we develop projects up to the level desired by them, from conception of the project, assembly and operation of services, to closing (Evaluation, marketing or establishment of new businesses or services).
Our technical and administrative capacity allows us to develop projects in the following areas:
Services.
Management of specialized health services.
Logistics and technological support.
Call now to schedule an appointment so we can visit you and give you more information: