What Do We Do
We accompany midsize businesses management to address their needs for improvement, optimization and growth, contributing to simple, agil and sustainable solutions, reliably and cost effectively.
We support large enterprises in improving or optimizing specific processes with agility, reliably and cost effectively.
Strategic Management
Orientation of business management from a strategic framework for the required horizon, starting with the establishment or revision of the conceptual basis of the mission and vision, principles, values, skills, holistic management policy and organization, key areas, main strategies and action plans prioritized, coordinated and targets to achieve the successful implementation of a business or a project of change required, within a corporate management system, supported under standards, regulations and best industry practices.
Business Operational Models
Establishment, conceptually, how to run the business, so that the operation meets the established objectives. It establishes a conceptual synthesis of the organizational platform and infrastructure that will permit develop a sustainable operation. This becomes the roadmap for the organization in it holistic management. Complementary to this, it is develop the Canvas specific business model.
Transformation of Business, Administrative Processes or Operations
Develop cost optimization programs.
Provide qualified resources to strengthen, or for projects, with responsibility for processes or subprocesses.
Develop programs to improve productivity, profitability and competitiveness.
For small and medium businesses offer two ways:
Support to management with a proven methodology -management scheme for transforming the Operations- implemented with professionals with more than 30 years of experience.
Answer for the Business Managment as the transformation of the operation is given.
Negotiation, contractual disputes and complaints handling
Support and advice with holistic analysis, from the legal point of view and also economic and financial, in determining priorities and objectives within a negotiation.
Suport with specialized negotiation technics relations with third parties, staff or customers-suppliers, requiring proper management of negotiation or showing a tendency to conflicts within the development or business structuring.
Our business consulting support the company manager or director of process to apply the knowledge, experience and methodologies proven by others, for your business so it has quicker, reliable and sustainable benefits.
How the customer benefits?
Less risk, having reliable and faster results. Using our proven methodologies and obtaining expertise knowledge complementary to its own.
Customer benefits
Not incur in costs of testing solutions, which the expert consultant has already tested.
Have the result faster by using the experience of experts in similar processes of others.
Optimization of your process.
Development of business plans with consultant experience.
Having a strategic direction with a holisticvision -estrategic, commercial, technical and operational-.
Management of structural, organizational or strategic changes with less risks (consolidated knowledge of others) and faster.
Increased productivity.
Growth of competitiveness.
Legal sturdiness.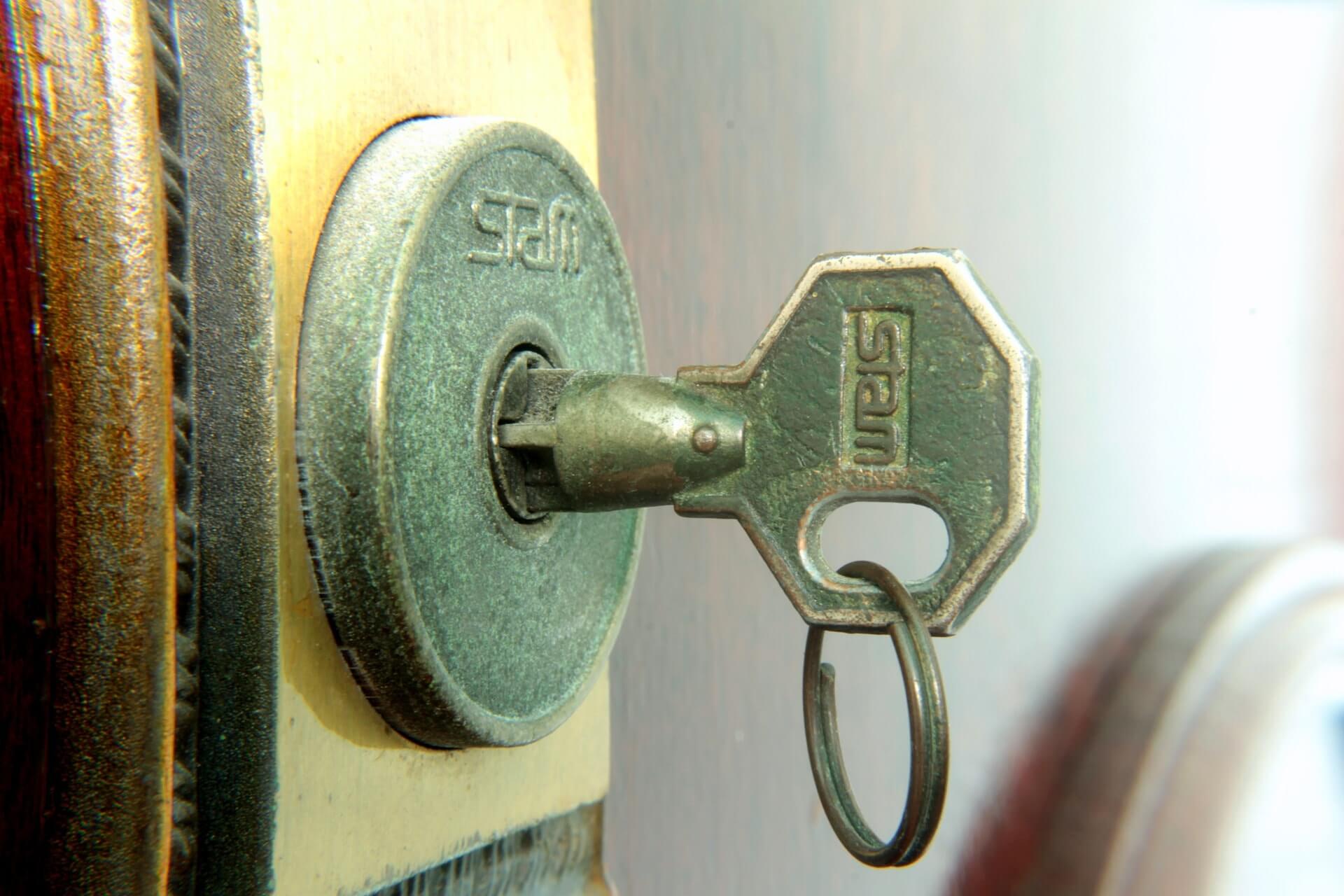 What makes us different?
Produce immediate results, for the medium s well for the long term, focusing on business processes and holistic vision -estrategic, commercial and operational- makes us different and therefore, why customers prefer us finally.
Driven by values:
Confidentiality, ethics, respect for the customer and transparency.
Done right guarantee:
Only we commit ourselves where our experience guarantees what the customer requires.
Experience in integral control of business risks:
Our action starts with the comprehensive location of business risks, from the strategic, business, process, operational until safety, health and environment.
Business, Strategic and Holistic vision:
The solid balance of our experience allows us to always have the full context - strategic business or process, commercial, administrative and operational.
The best cost benefit of the market:
No other company will give you the deliverables we produce, with the quality and timeliness, we do it in the same or lower costs.
Flexible on times and schedules:
For our size and quality of our team, we adjust to the needs of changing times and client schedules.
Our strategic and operational balance, and our solutions are simple, flexible and sustainable (SAS) make our difference.
Call now to schedule an appointment so we can visit you and give you more information: