Who We Are
We are a Colombian business consulting company, with a global vision and Latin American experience.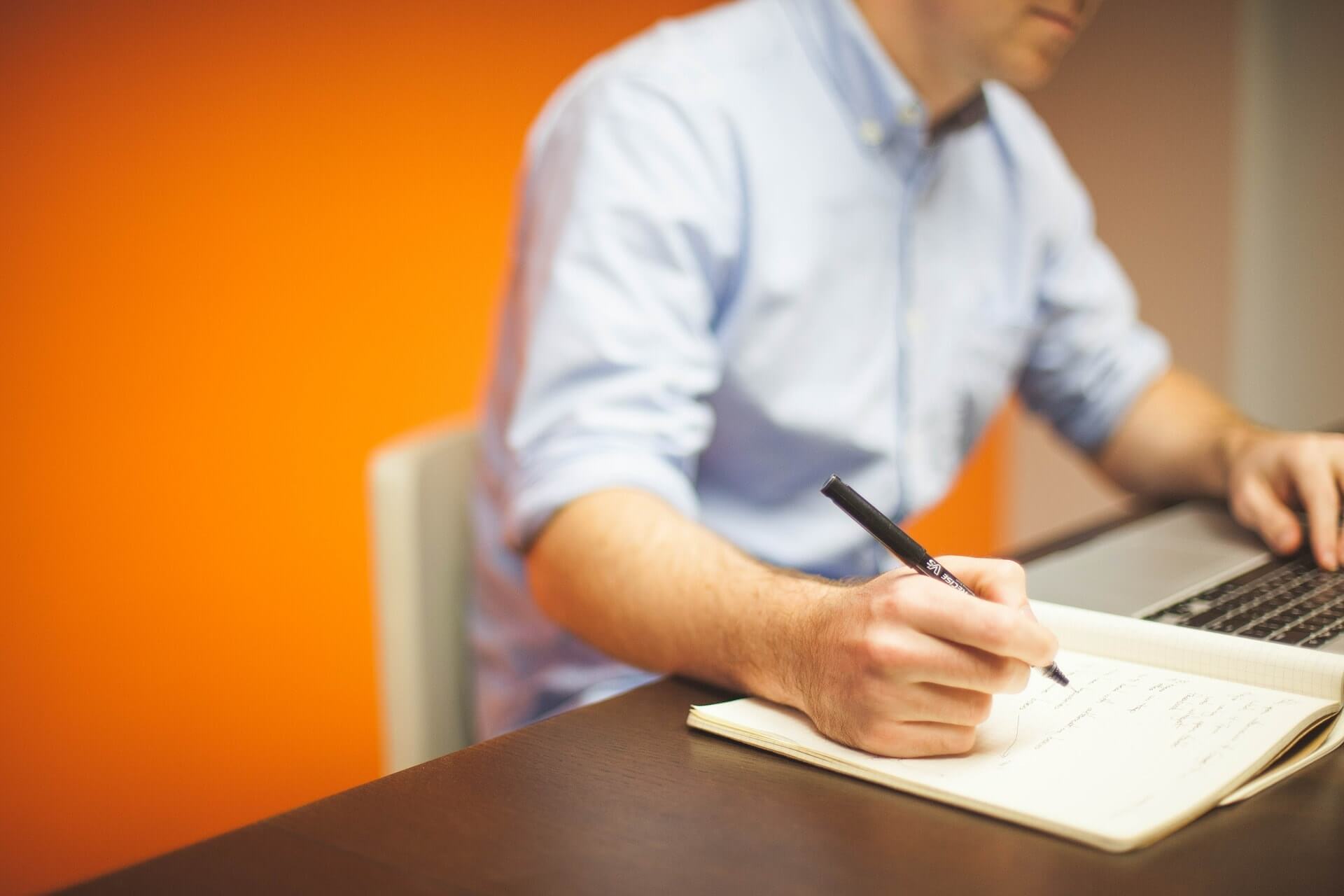 What Do We Do
We develop business consulting.
We support processes of BPO - Outsourcing - Leverage with third parties.
We support the development of operational management in the field.
Development of new business for our customers.
Integral management for the entertainment business.
We are passionate about adding value, our economic engine is the margin with recurrence and we are the best in implementing SAS methodology(Simple, Agile and Sustainable solutions).
Mision
To be a source of applied knowledge, sustainability, capacity for change and implementation for the management of our customers businesses, making a strategic contribution in there transformation and adding value with simple, flexible and sustainable solutions.
Vision
To become strategic partners of all our clients.
Our Principles, Values and Skills
This is the framework for our behavior, with which we serve our customers, we develop our business and we make our products:
Honesty:
We behave and express ourselves with coherence and sincerity, in accordance with the values of truth and justice. We respect to the world, facts, and people.
Respect:
We recognize in ourselves and in others, their rights and virtues, seeing value in everyone. We respect the environment, all regulations, policies, and procedures. We express our respect for our clients by always being on time.
Safe work:
Each member of J. Echeverri & Asociados, directors, employees, and contractors, respects their own life and integrity as well as the life and integrity of everyone else working in the same area. We value the integrity of all equipment and therefore, prevent accidents. To us, safety is a prerequisite for any type of work, and at the same time, is the result of a job well done.
Responsibility:
We make decisions conscientiously, accepting the consequences of our deeds and accepting accountability for them. We are responsible for the correct application of established policies and procedures.
Trust:
We have a history of reliability. With our actions and capabilities, we earn our client's trust by meeting their requirements and expectations. Consistency in our results is a guarantee of reliability.
Performance with cost consciousness:
We evaluate the cost effectiveness of any management actions designed and applied to ourselves or to our clients. We look for efficiency and integrity in management.
Continuous improvement:
We believe that every method can be improved. To improve overall productivity, we continuously look for more effective and adaptable processes. We aim to identify gaps between us and the best of the market, with the goal of fulfilling our client's requirements and expectancies.
Simplification and creativity:
We believe that is always better to make things simpler. We believe that in everyday life, a person is more comfortable with whatever is simpler and, therefore, simple things are the most sustainable. Complexity is not best. With creativity, we are always looking for simple ideas, designs and actions to add value today and in the future.
Process oriented management:
In order to define a client's technological and management requirements, it is mandatory to align the client's requirements with the specifications of available supplies and suppliers.
High quality results:
We operate by the popular saying 'one never says how much they worked', we only show results. We work hard, but most of all, we work intelligently and effectively. We understand that making an effort is good, but not enough. We clearly define expectations, responsibilities and results. We are looking for results aligned to whatever is required for our own and our client's requirements of competiveness.
Team work:
We look for synergism between the capabilities and skills of the individuals of our organization. We are committed to one purpose. We clearly define our objectives, making a general plan, establishing responsibilities and always working under well defined rules. Working in a team is more than working together; it is the way that world class companies maximize their productivity and competiveness. What two people produce as a team is much more than the sum of what is achieved by each one individually. Employees are more satisfied if they are encouraged to work together.
Continual learning:
To achieve long term competiveness for ourselves and our clients, we encourage systematic learning and updated knowledge of best practices. We ensure that in all our processes, information is acquired, organized and transmitted to all team members and to our clients.
We are a company you can trust.
Call now to schedule an appointment so we can visit you and give you more information: